[seerox_wpdki_dyn_keywords default="Rubbish Removal"]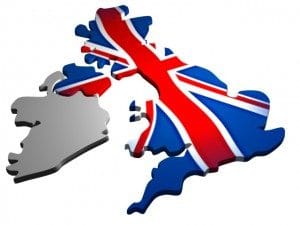 Nationwide Man & Van Rubbish Removal
Book [seerox_wpdki_dyn_keywords default="Rubbish Removal"] for your home or business, including offices, retail locations, construction sites and more. 
Our friendly team is happy to meet all of your junk removal needs.
Clearance of bulky waste. Loading & sweep-up included. Up to 25% cheaper than a skip. Faster response. No permits.​
We specialise in residential and commercial rubbish removal and rubbish collection. We do everything possible to keep your waste out of landfill
The Team at Junk Removals Group specialise in safe, hassle-free junk removal. Leave your junk where it is and we will collect it and leave the area clean.
Committed to maximising diversion of waste from landfill, reducing carbon footprint per collection and supporting local businesses everywhere
Full Service [seerox_wpdki_dyn_keywords default="Rubbish Removal"]
We service the whole of the UK providing one of the cheapest, fastest and friendliest [seerox_wpdki_dyn_keywords default="Rubbish Removal"] services around. The difference with Junk Removals Group is that we care about what happens to the waste we pick up and try and divert as much as we can from landfill. 
Whether it's the dealing with the sensitive issue of deceased estates, helping out UK businesses with commercial rubbish removal, or dealing with extra household waste, the Junk Removals Group Team are an extra pair of hands you can rely on.
[seerox_wpdki_dyn_keywords default="Rubbish Removal"] Is What We Do Best
Our Team Always Ready To Help
Email our team for a fast response to your queries
What Our Customers Think About Us
Thanks to the Junk Removals Group team my house is now as good as new! They helped me clear a large amount of old garden waste from the house. I'm very grateful as I could never do it alone! These guys are very careful, skilled and indeed fast!
I just want to say how thankful I am to your amazing crew for cleaning my backyard. Excellent service and super easy to book online. The team was here the next day and gone within an hour.
You guys are great, I'll happily recommend you. I just wished I had found you sooner. I felt your price was a little too low when I went to book online… so I didn't think you would do such a good job… well done for proving me wrong.