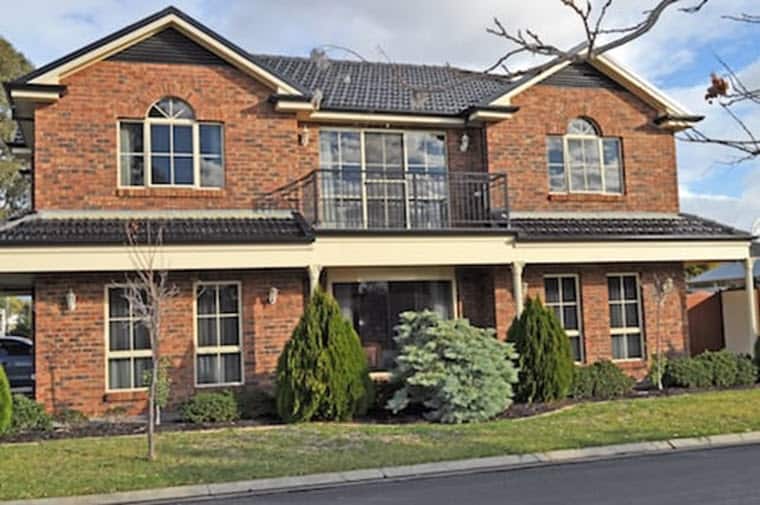 Service Overview
Have you got rubbish gradually building up in your home? Quickly running out of space, or just allowing household trash to pile up? Our House Clearance Service can help sort all of your rubbish problems out!
We service the whole UK to offer local home owners the best possible prices on rubbish removals! Regardless of where your home is situated, we will attend to clear out your junk for you.
Do not be physically and emotionally stressed over your the amount of rubbish that needs clearing, get us to deal with the situation now! We're simply unmatched when it comes to household rubbish removal.
We provide the cheapest House Clearance in each the UK, whilst still offering a quick and efficient service. We value our clients highly to make sure they get the best services possible.
We take all types of non-hazardous bulky waste. Common examples include:
Builders /repairs /construction/ demolition / DIY waste – like kitchen and bathroom, drywall, doors
Plasterboard – this must be separately bagged
Bric-a-brac & general bulky junk – boxes, books, tools, clothes, toys, packaging materials
Furniture – sofa, mattress, armchair, cupboard, filing cabinets
Garden refuse – branches, cut grass, leaves, soil, old pots, lawn mower, garden furniture
Wood – fence panels, wood flooring, plywood, doors, garden dates, garden sheds, plasterboard
Flooring – underlay, carpet tiles, carpet, laminate
Appliances – like dishwasher, washing machine, cooker, computer, flat screen TV/monitor, lamp, domestic fridge (not commercial fridges/chiller cabinets)
For regulatory and health & safety reasons, we CANNOT remove hazardous waste like asbestos, oil, petrol, diesel, gas bottles, clinical or biological waste, batteries, tyres or paint. If you have hazardous waste you need to get rid of, we recommend contacting your local council for hazardous waste disposal services in your area.
Our basic rates include an amount of time (according to the size of the collection) for the collection crew to undertake your clearance once on site.  This time allowance is referred to as a Labour Allowance. Where a clearance takes longer than the Labour Allowance, an additional charge for labour may be applied.
As long as there is access to the junk and it is clearly identified what materials are to be taken and what are to stay, then there is no need for you to be present.  We can collect from anywhere on the property as long as there is access.